New challenges, new technologies, new threats, we need talents and good ideas to shape the fire and rescue services of the future !
Founded in 2007 by firefighting officers, Atraksis wants to foster innovative synergies. By bringing together a broad range of stakeholders, Atraksis is building the fire and rescue services of tomorrow. 

Innovate

Digitize

Diversify
Our Lab. Secours
A place dedicated to innovation in rescue and emergency services.
Highlighting initiatives
Connecting expertises
Facilitating experimentation
Sharing Experiences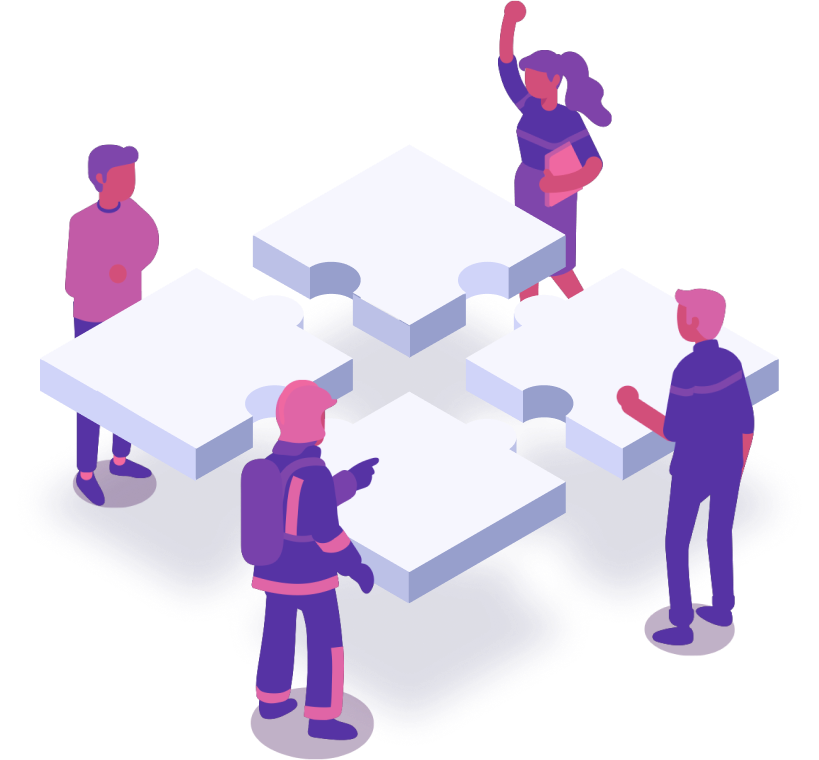 I share an idea, a practice,
a project ...
Share