A place dedicated to foster innovation for rescue and emergency services
Our ambitions

Boost and support the development of innovative projects.

Centralize the topics while decentralizing the tests.

Optimize and pool resources.

Building a culture of innovation and experimentation

Boosting an ecosystem made up of a variety of stakeholders.

Our vision.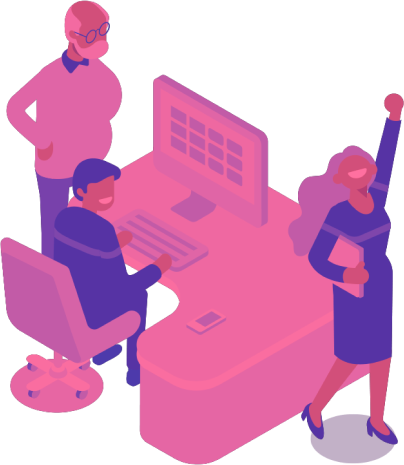 A dedicated technological platform to manage ideas and experiments.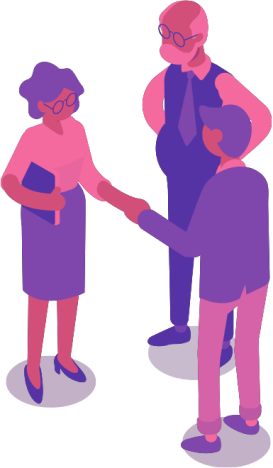 Use cases focused on a limited number of technologies.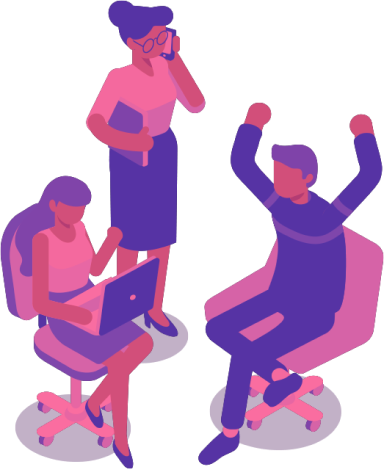 A place of exchange, sharing and discovery.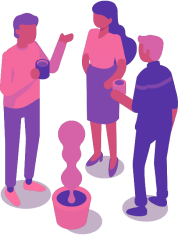 An ecosystem of public and private partnerships.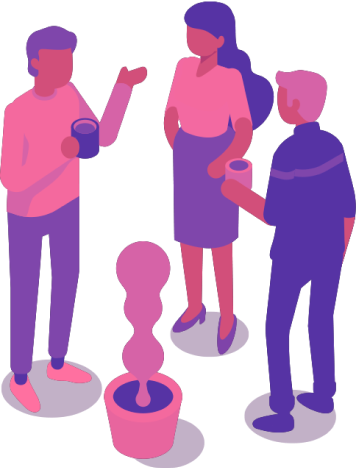 Dedicated resources and diverse profiles to meet operational and technological requirements.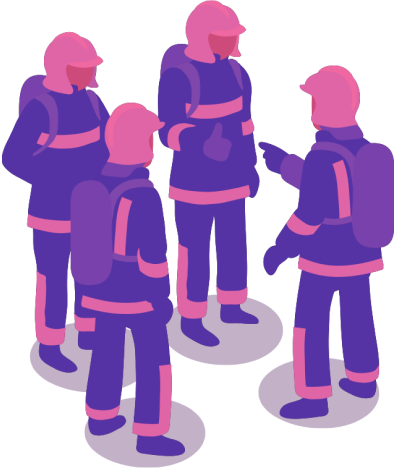 Thinking focused on operational deployment by facilitating access and exchanges with various fields of experimentation.
I share an idea, a practice,
a project ...
Share